How to identify the Armani Sunglasses
1. Each pair of sunglasses is equipped with a Certificate of Authenticity, a specifications, a box and a glasses cloth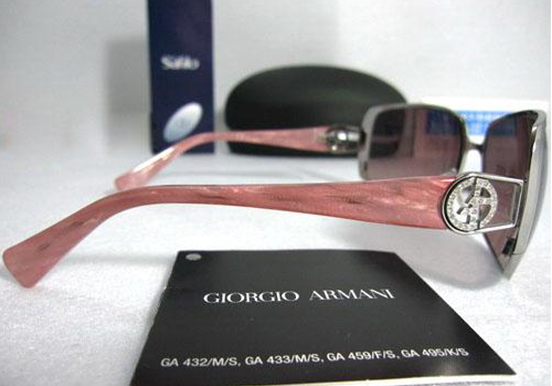 2. The materials of the frame has excellent polished surface compared with traditional thermoplastic plastic, which would produce its particular beautiful colors and would make the frame more strong and unable to deform.
3. Multilayer filter are applied in most glasses, which would protect your eyes from ultraviolet radiation. Some glasses with large-sized frame apply ultrathin ceramic technology to combine the irregularly shaped glasses with the frame perfectly. Polarizing angle and arc of glasses are designed accurately according to optical principles, which could ensure its owner to have the maximum horizon and to avoid vertigo at the same time.
4. The most significant feature of a Polarizer is that you will not feel dark even when you wear it indoors.
5. On the left temple, the codes of origin, specification and color are marked respectively from the end of the temple.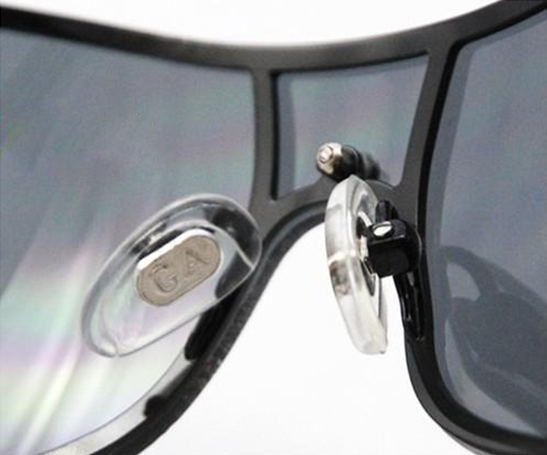 Buy Prescription Sunglasses Online