How to Choose Your Eyegasses Frames?
If you want to look great with a pair of eyeglasses frames, the most important point is to match it with your facial shape and skin color so as to emphasize the effect of the glasses. Only in this way can you full present the grace and style as a man.
Step1:does it match the shape of your face?
A man with an heart-shaped face may choose a geometric frame. A square face matches with round and oval frames with dark colors so as to present his individuality. While if a man has a oval face, he can choose any kind of frame as he like, just pay attention to the proportion.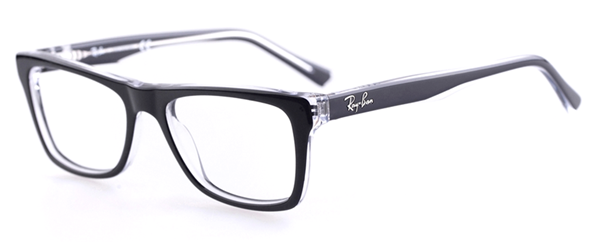 Step2:do it match the skin color?
Usually, light-skinned person matches with light colored frames; while dark-skinned person matches frames with dark colors. For example, white people may choose frames with pink, light brown or golden color to demonstrate their softness; while colored people may choose frames with red ot black color.
Step3:Is the LOGO exquisite?
In the days when the culture is more and more important, the LOGO is a factor that can not be ignored when choosing the frame. In the joint point of lens and frame, every brand has left their own imprint. A exquisite LOGO usually is the three-dimensional lattice, with obvious and elegant imprint, reflecting bright light inadvertantly.