First, Enter the register page:
Click "Register" to enter the register page


Now, Fill your basic information:
1. Fill your username, password and e-mail data.
2. Click button "Register" to complete register process.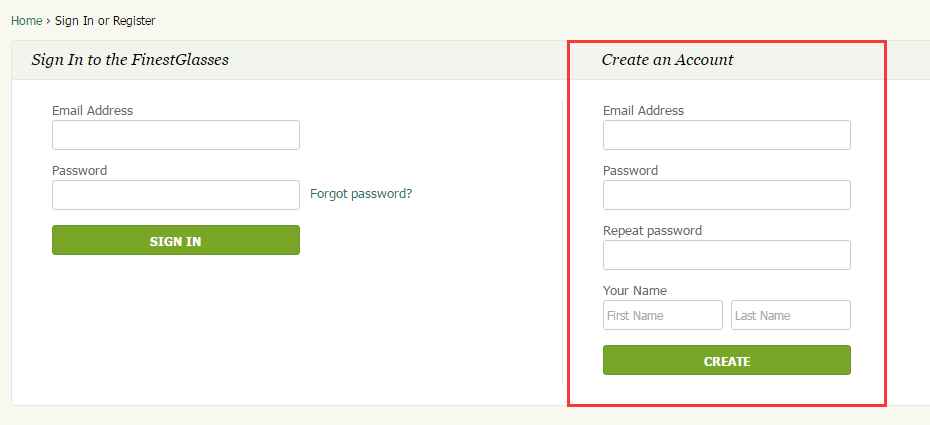 Comments:
It is very important to fill your e-mail address. You can get your account password through the e-mail address when you forgot it.
OK, Registration Successful
Please remember your account and password, convenient to shopping.