OD-049 Stainless Steel/ZYL Half Rim Mens Optical Glasses(D.Black)
Package Arrivals supreme quality material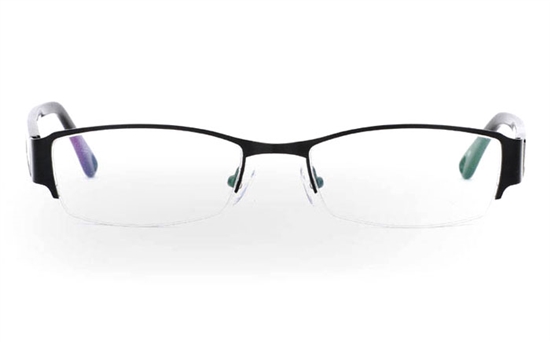 $52.00
Regular Price: $97.99
Only 2 left in stock
Single VisionBi-focal Progressive
Specification
Gallery
Free Gift
Customer Reviews
Item: OD-049
Gender: Men
Brand: Vista First
Rim: Semi-rimless
Shape: Oval,Rectangle
Materials: Metal,Stainless Steel
Style: Fashion,Party,Nose Pads
Spring Hinges: YES
PD Range: 60-74
Services

100% Satisfaction Guaranteed!
Free Shipping on all orders over $60
30 Days Money Back Guarantee
Free Single Vision Lens & Free Case and Cloth
53mm 18mm135mm28mm124mm
Detail
Vista First embodies the commitment to both art and engineering of eyeglasses frames. It pays homage to both vintage and current designs while adding its own twist. The colors are carefully chosen and mixed with care to provide its distinctive look and quality appearance.Keep your eyes healthy: have eye exams as often as your eye Doctor recommends, make sure you have good light when you read, work, or study.The frame Colour Might be Slightly Different from Actual Item,Due to the Lighting During Photo Shooting.Every Vista First is handmade with cellulose acetate. The material is made by mixing cottonseed fibers with plasticizers and stabilizers creating a semi-synthetic plastic that accommodates virtually all color combinations. Because the coloring agents are sealed into the frame, the frames do not lose its luster over time. The sheets of acetate are overlaid by hand then cut out to make each frame, one by one.Vista First is meant for all those who appreciate, despite this day and age, the traditional care and dedication given to each frame.WARNING: The Following Prescription Lens,Eyeglasses, reading glasses, and sunglasses products can expose you to chemicals including Bisphenol A (BPA), which is known to the state of California to cause cancer and birth defects or other reproductive harm. For more information go to www.P65Warnings.ca.gov.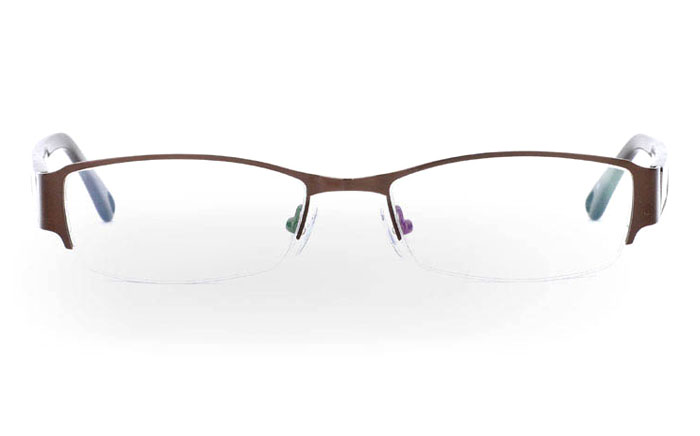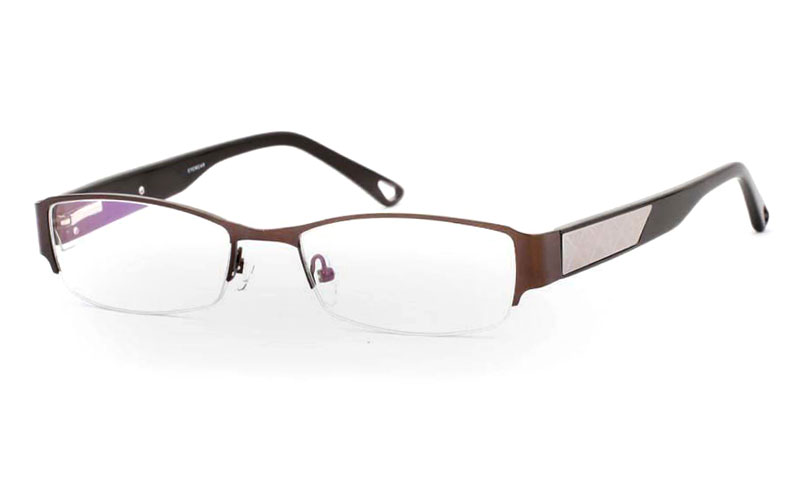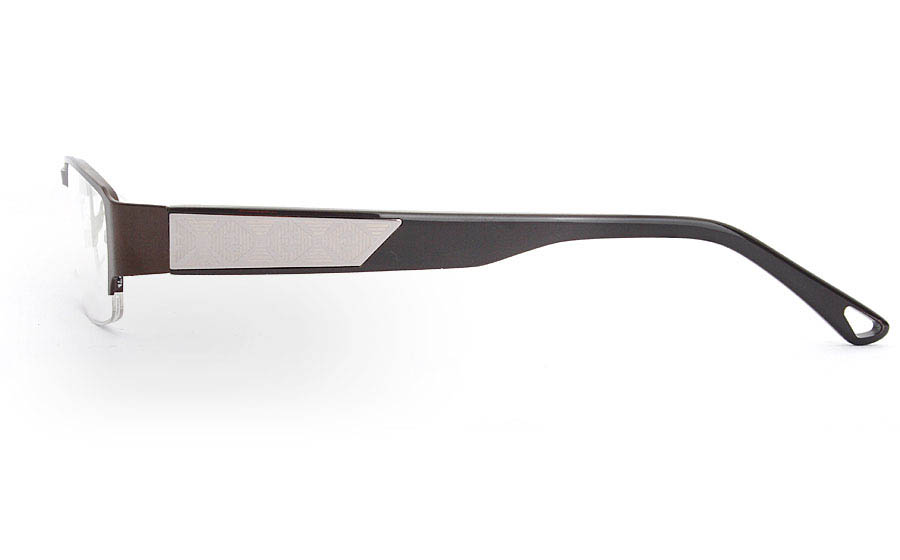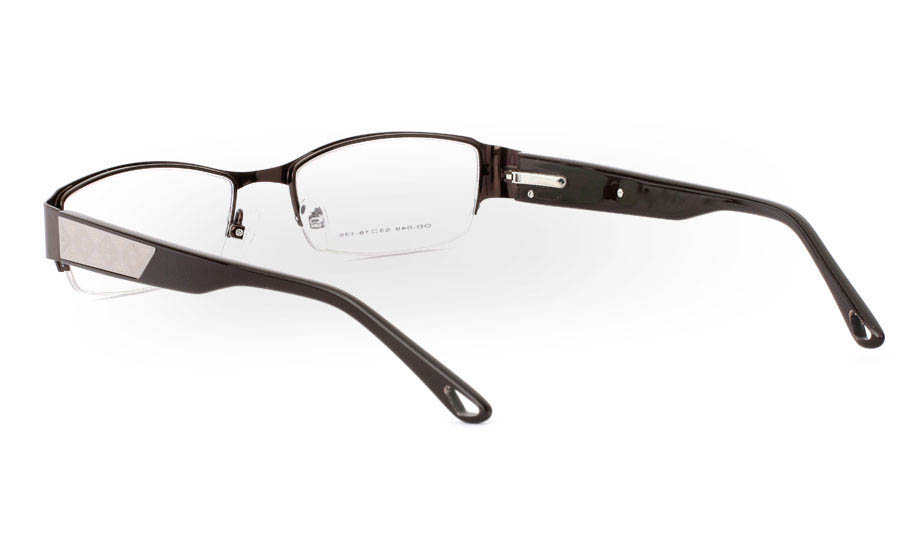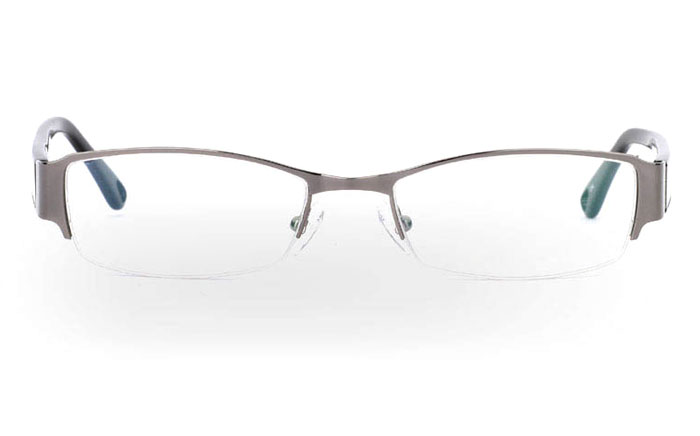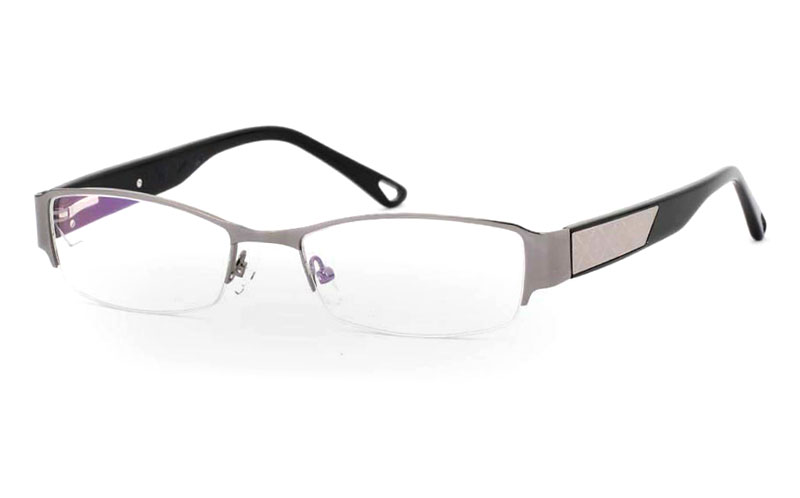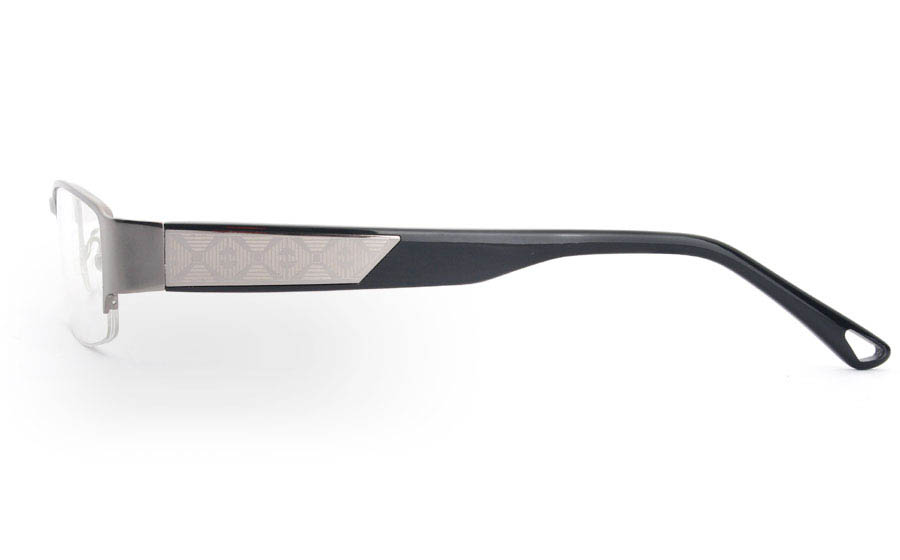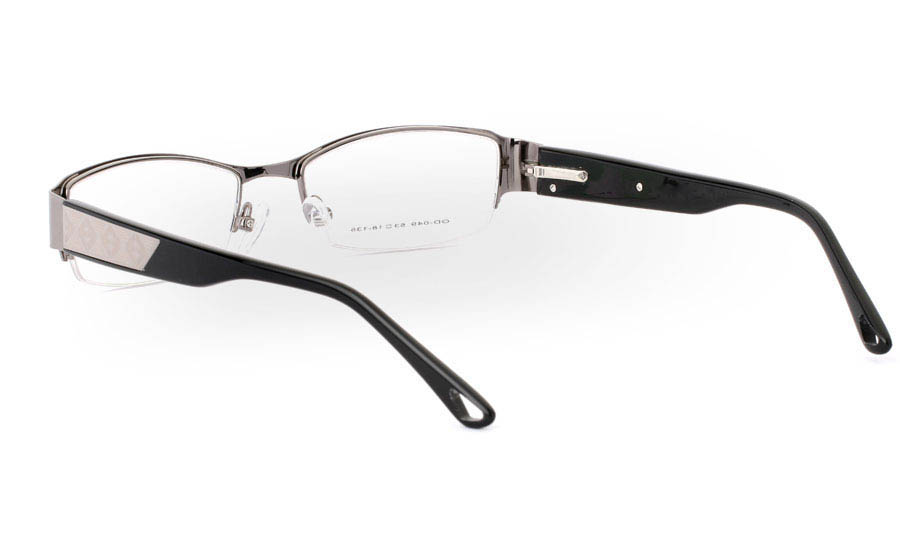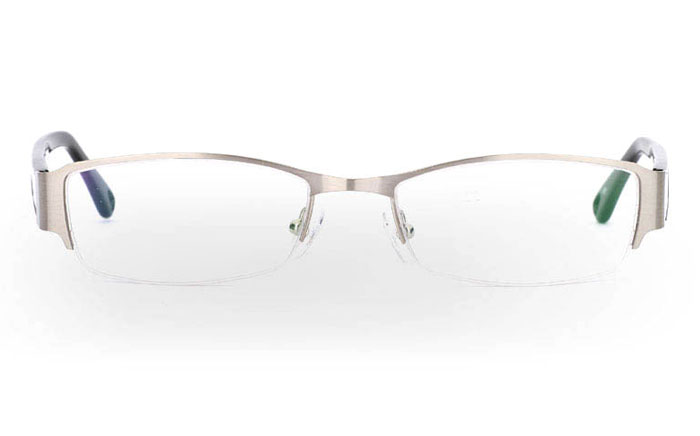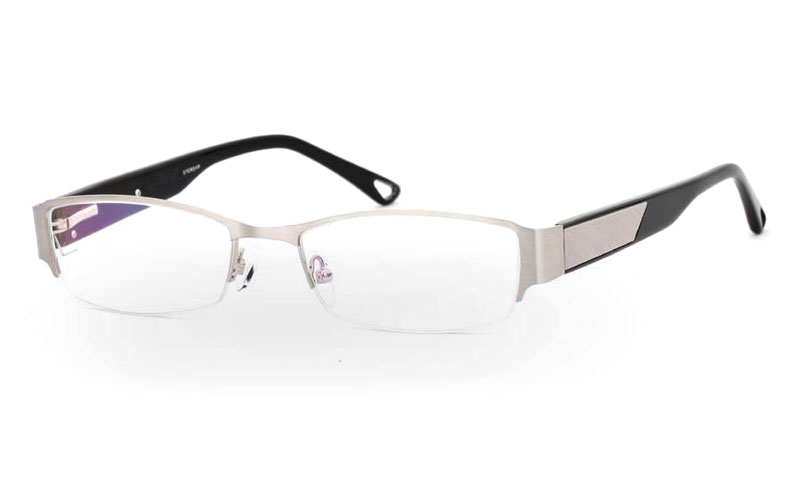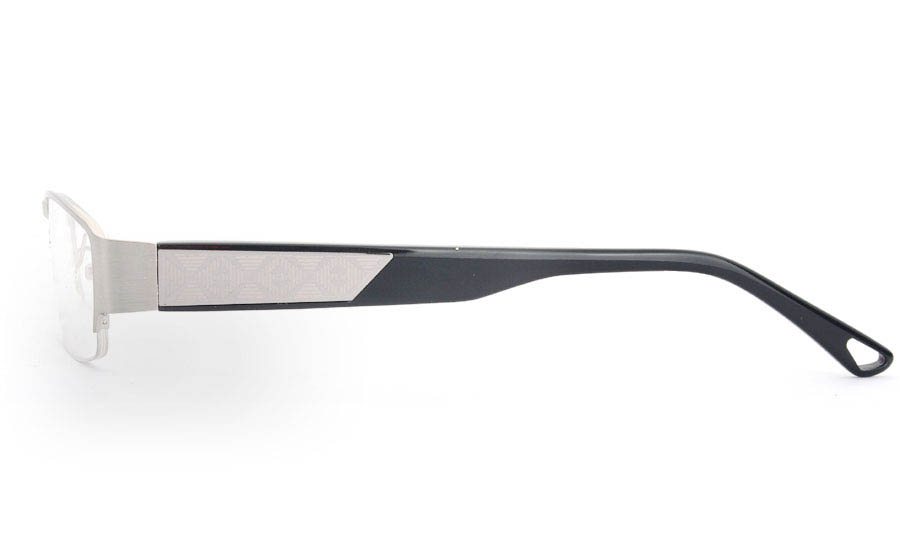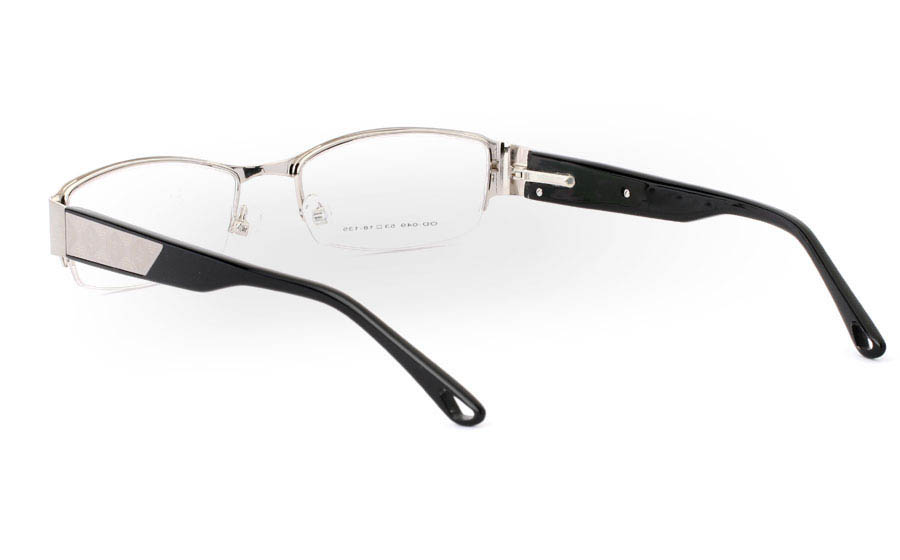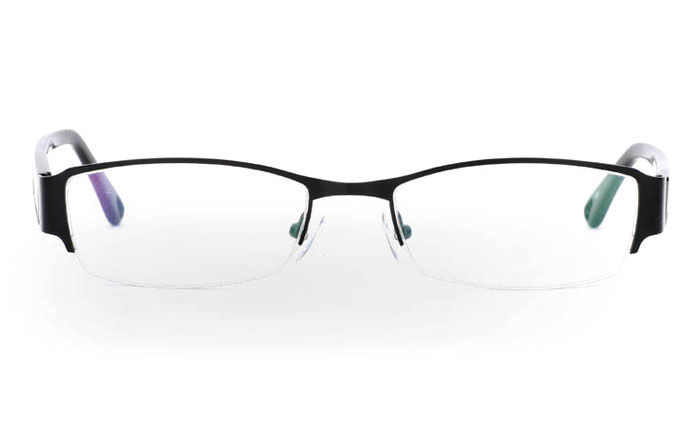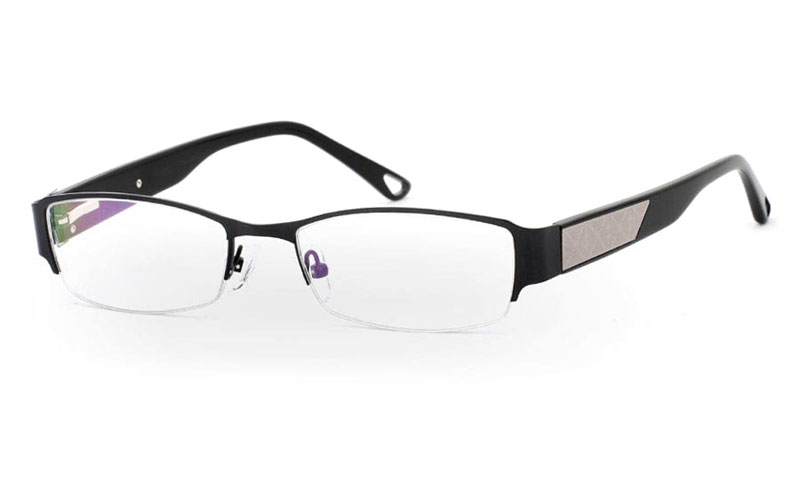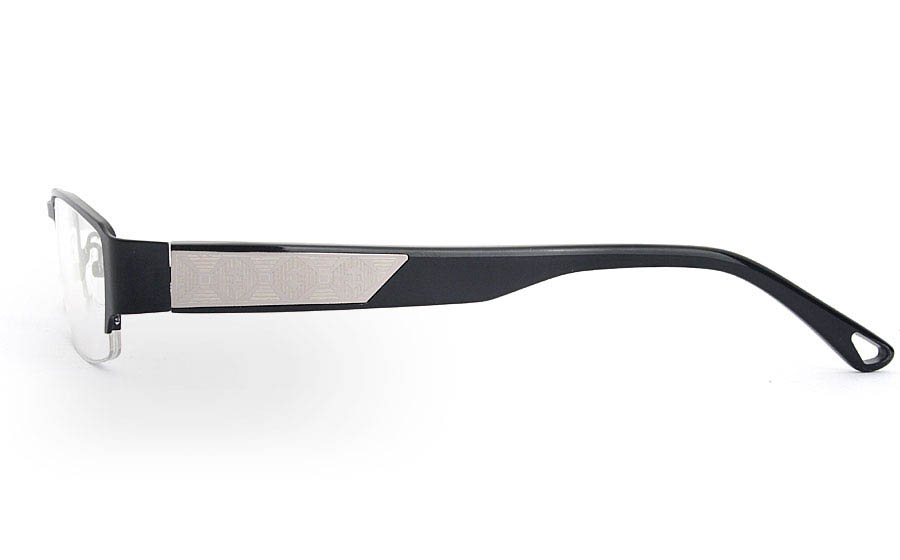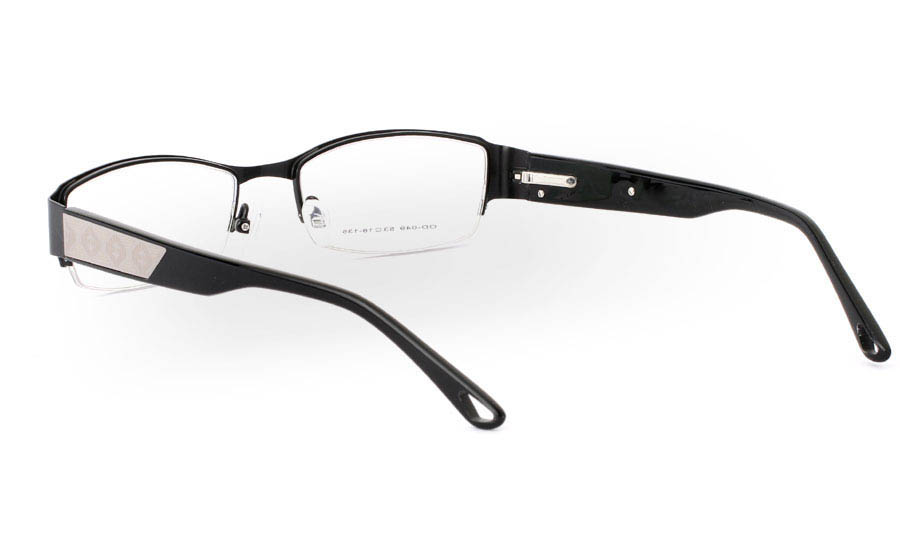 Free Lenses
PC Lens
Aspheric Lens
Low Weight
Safety
Stability
FDA
PC Lens
Impact Resistant: Polycarbonate material was originally made for uses on canopies covering fighter planes and then made its way into space on astronaut visors and space shuttle windshields. Today it is readily available to the public. It impact resistance makes the material extremely suitable for sports, industrial safety goggles, and children's eyewear.
Scratching: The reason for polycarbonate lenses' impact resistance is because of its "softness". Softer materials will flex instead of fragment when met with great force. However, the property allows lenses to be scratched easily. Therefore, every single one of our polycarbonate lenses is multi-coated with hard coating that forms a protective layer around the lenses allowing the lenses to be free from scratches while retaining its impact resistant qualities.
UV Protection: Polycarbonate lenses inherently carries UV protection properties that blocks nearly 100% of the UV rays from entering the back of the retina.
Aspheric Lens
Aspherical lens design reduces lens thickness and weight. Furthermore, it eliminates spherical aberration and barrel distortion resulting from traditional lens design. The image will be sharper and clearer.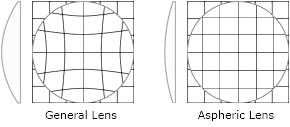 Low Weight
Lenses have a specific gravity of 1.20 g/cm3. Not only is the material lighter, because of a higher index refraction of 1.60, less materials needed to be used to make the prescription.
Safety
Polycarbonate lenses are 10x more impact resistant than CR-39 lenses. The material is the most impact-resistant on the market. Polycarbonate materials are used in bullet-proof glass, safety goggles, and sports eyewear.
Stability
The impact resistance of Polycarbonate monomer gives plastic lenses the strength to sustain stable curve design.
FDA
FDA Ball Drop Test Parameters:
1. The impact test will consist of a 5/8 inch steel ball weighing approximately 0.56 ounces
2. The ball should be dropped from a height of 50 inches from the horizontal upper surface of the lens
3. The geometric center of the lens should be struck by the ball within a 5/8 inch diameter circle
4. There cannot be anything restricting the fall of the ball
5. A tube may be used to guide the ball to the lens; the ball may be dropped through a tube extending to within approximately 4 inches of the lens.

Hydrophobic Coating (HMC)
Anti-Reflective Coating
Anti-Radiation coating
Ultraviolet Protection (UV)
Anti-Scratch Coating
Hard Coating
Hard Coating
Hard coating forms a permanent bond with the surface of the lens that prevents heavy scratches from occurring on the surface of the lens.

Anti-Scratch Coating
A layer of coating that prevents scratches from occurring on the surfaces of lenses from daily use.

Ultraviolet Protection (UV)
UV coating blocks up to 99% of rays up to 400nm protecting the eyes from radiation while not interfering with visible light.

Anti-Reflective Coating
Anti-Reflective (AR) coating improves the transmittance of light, reduces reflection from lenses, and eliminates stray lights. It is highly recommended for a clear night time vision.

Hydrophobic Coating (HMC)
Hydrophobic coating keeps snow, water and fog at bay and your lenses clean.

Anti-Radiation Coating
High-vacuum electron beam evaporation, to effectively prevent the radiation of electromagnetic radiation and electrostatic damage to the glasses.

Gifts
FREE Case
FREE Microfiber Cleaning Cloth
NO Tax
FREE Priority Shipping (2-3 business days) to All 48 Continental US States
FREE Case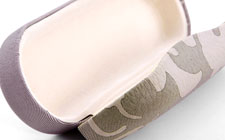 FREE Microfiber Cleaning Cloth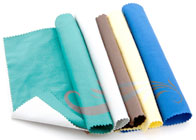 NO Tax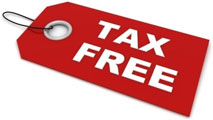 FREE Priority Shipping to All 48 Continental US States


Please wait,loading...
Recommended Glasses For You