Almost 35 years ago, a pioneering woman from San Luis Obispo, California, created the first generation of Solar Shield® Sunglasses as a response to a growing demand for eye protection in the medical field. The goal was to create a sunglass-type product that people could wear over their eyeglasses, was superior at blocking sunlight and designed especially for people who had just undergone cataract surgery, whose eyes are extremely sensitive to light.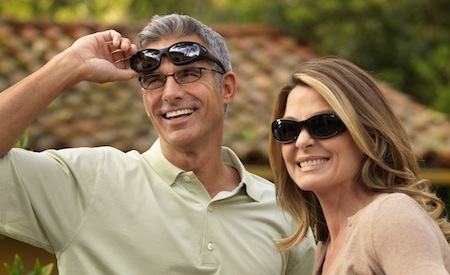 The small company under the name of Dioptics was soon selling Solar Shield® and ClipOns to not just surgeons and ophthalmologists, but to retailers, drug stores and specialty stores nation-wide. Its success was no accident. The in-house engineering department was among the best in the industry. Their patented designs, range of styles and sizes, practicality, affordability, quality materials and added features and benefits made Solar Shield® Sunglasses an instant hit.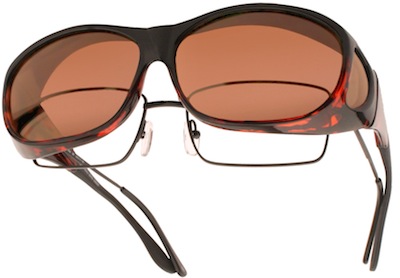 With success came growth. Solar Shield® expanded its product line from practical and functional to stylish and fun and everything in between, Solar Shield's sunglass collections began to show a strong fashion influence which took the industry by storm. Over Prescription sunglasses had never before been designed to be trendy, fashionable, colorful, or to look nothing like ordinary sunglasses.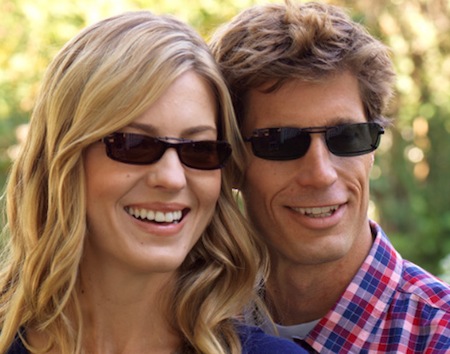 Solar Shield® products are an affordable alternative to expensive prescription sunglasses and an ideal sun protection solution for eyeglass wearers.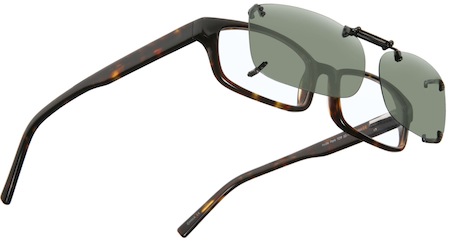 Solar Shield® continues to be an innovator in the over-the-prescription eyeglass category. Their loyal following of customers boast of the brand's dependability, availability and affordability.