If you haven't heard about these Ray Ban Aviators then you may have been living under a rock for the past year or so.



Ray Ban Aviator sunglasses have long been a style-statement piece of eyewear. Worn by A-list celebrities from movie stars to musicians and TV presenters, everybody loves a pair of Ray Ban Aviators.
Ray Ban Aviator Sunglasses
This year, the Aviator model was labelled as one of the hottest Ray Ban frames alongside its rival, the Original Wayfarer. As Ray Ban celebrates 75 years of success this year, the brand released a campaign titled 'Ray Ban Legends' where they promoted 4 of the all-time popular models; the Aviator, Laramie, Round, and Meteor.
The Aviators were first worn back in the late 1930′s when these sunglasses were originally developed for pilots and aviators. The tear-drop shape of the frames were designed to effectively block out the sun's rays that can hit the lenses at different angles. The pilot sunglasses were also created with polarized lenses which helped to eliminate glare from horizontal surfaces.

These Ray Ban Aviators are unisex so if you're looking for designer 'His & Hers' sunglasses, why not pick these frames? The androgynous design is perfect for people who want to be able to create different looks/styles with their designer eyewear. So if you want to be emulate the rock-star look today and the casual chic look tomorrow, you can do. The Aviators are also not restricted to a specific age group; no matter what age you are, these sunglasses are bound to look good on you.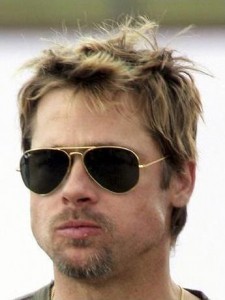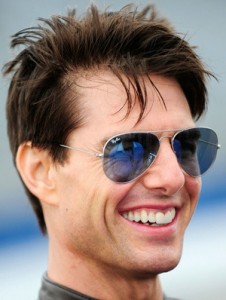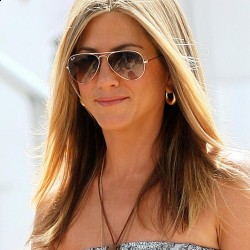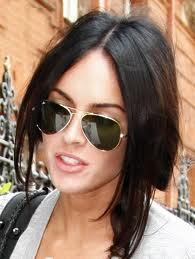 The Ray Ban Philosophy

The brand encourages their consumers to 'Never Hide'. The philosophy encourages people to be confident with their own fashion identities. Be different with your Ray Ban eyewear by wearing them however you want.