PLOT: The movie serves as a riveting biography of Austrian Formula 1 champion driver Niki Lauda played by actor Daniel Brühl and the 1976 crash that almost claimed his life. Mere weeks after the accident, Brühl got behind the wheel to challenge his British rival, James Hunt played by actor Chris Hemsworth. The movie portrays the exhilarating true story of two of the greatest race car rivals the world has ever witnessed. Staying true to the times, the legendary eyewear brand Carrera is prominently featured in the movie.
WHAT STYLES THE ACTORS ARE WEARING:



Niki Lauda's character (played by Daniel Brühl) wears a pair of Carrera 80 teardrop shaped metal aviator sunglasses, a re-issue of a best-selling Carrera style of that time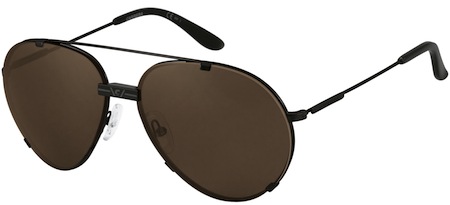 Carrera 80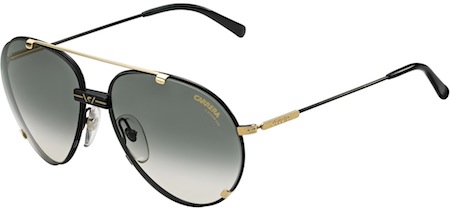 Original Carrera 5463 from the 1970- 80′s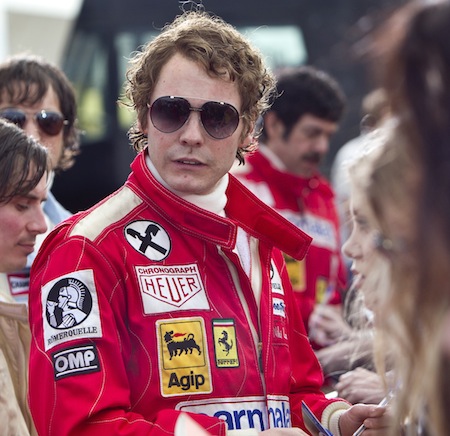 James Hunt's character (played by Chris Hemsworth) wears a pair of teardrop-shaped injection-molded Carrera Speedway sunglasses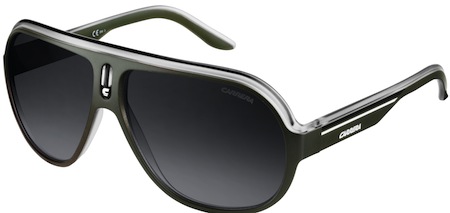 Carrera Speedway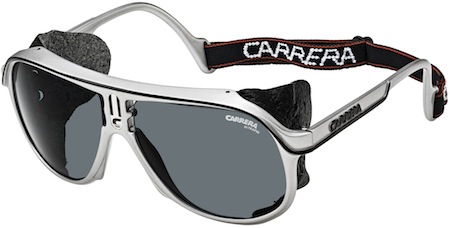 Carrera 5544 or Everest (from 1983)




Marlene Lauda, played by actress Alexandra Maria Lara, wears a pair of Carrera 16 steel/metal aviator sunglasses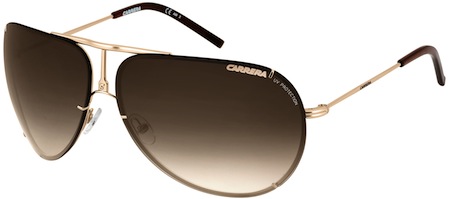 Carrera 16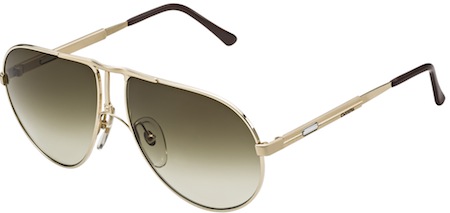 Carrera 5306 from 986

TRAILER (where both male actors can be readily seen in Carrera sunglasses)


FUN FACT:
Formula 1 race car driver Niki Lauda was featured in a Carrera sunglasses advertising campaign in 1986 in which he is quoted saying "My Favorite Sunglasses – Carrera." Carrera's history is steeped in road racing.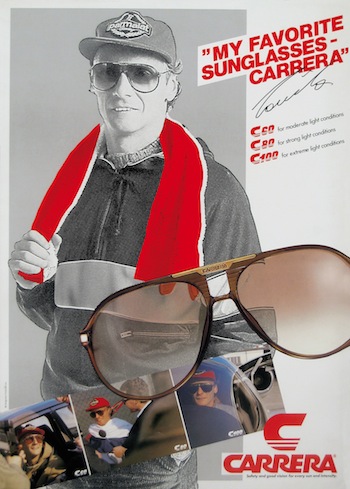 TIMING:
The movie will open globally in September. The movie premieres at the Toronto film festival on September 8th and will open on September 20th in NY and LA and nationwide on September 27th.