Fashion trends keep on changing with time. Anything what was in fashion in twenty years ago is now out of fashion. Moreover, the today's fashion trends would become passe in the coming years. Clothes, hair styles, jewelry etc which were popular in the 1970's which got popular by the name of Hippie culture are now extinct. Similarly, those clothes and jewelry which were used at the time of beginning of the last century were quite different from those which are in use today.
Similar is the case with fashion glasses. The people keep on changing their
eyeglass frames
every now and then. One of reason is that, it is very cheap, convenience, and easy shopping at online eyeglasses store. You will find the frames of all types of styles and different colors. Many brands of such eyeglasses are popular around the world. The market is full of such
glasses frames
which have images of cartoons and other popular characters. In fact you will find that there are separate categories of eyeglasses frames in which you can choose out of the numerous options and you would get confused due to the problem of plenty.
Article Source: http://EzineArticles.com/4345528
My question is what is fashion eyewear for 2014? A fashion trends from New York's Fashion week 2014.
1st Cat Eye: Fashion Designers have brought back cat eye frames from past several seasons. Due to Cat Eye is special looking style frame, and black color is still most popular favor color for 2014.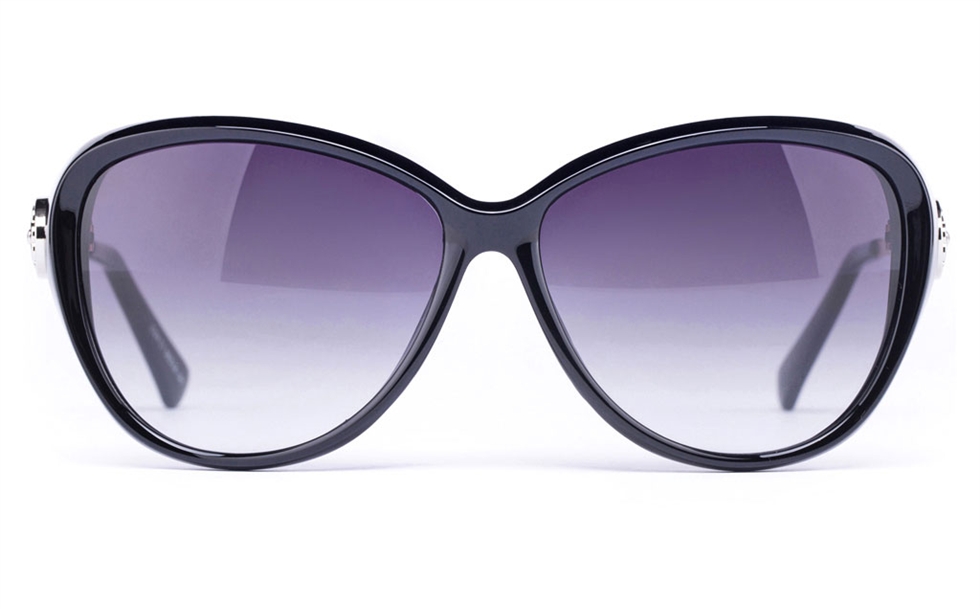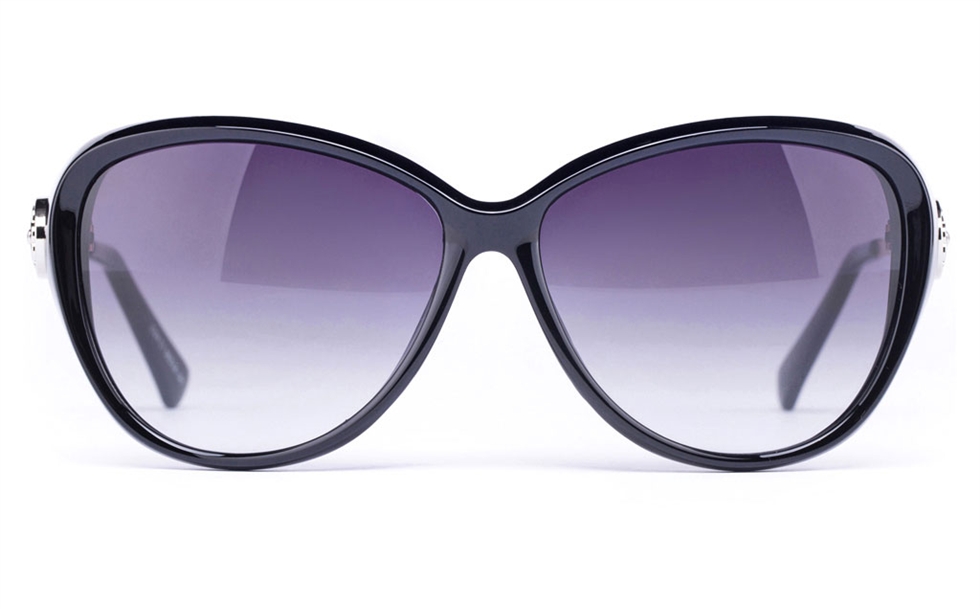 2nd Chunky Bold: Big Chunky Bold eyewear used to give a dumb feeling to public. Now it is fashion style for 2014.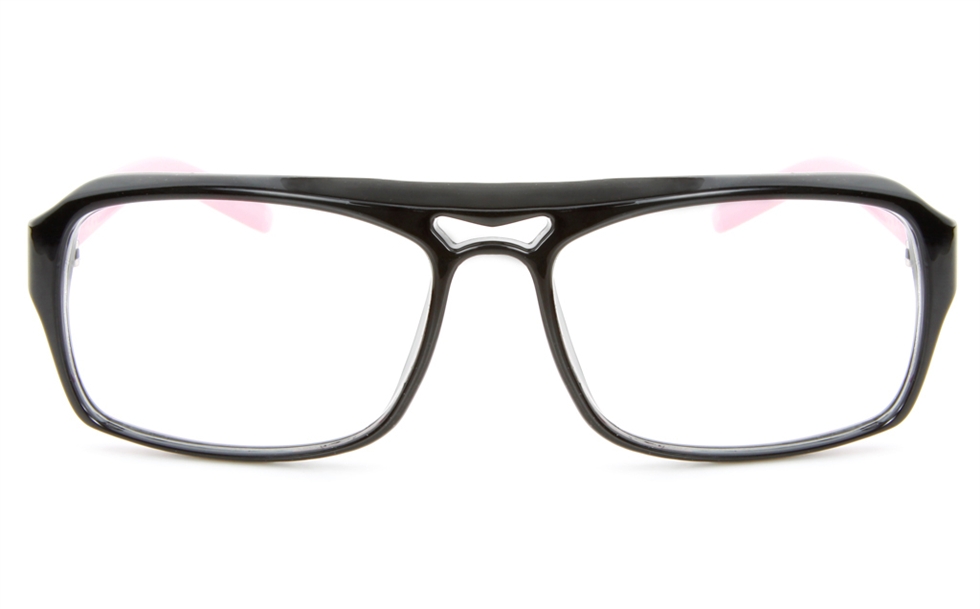 3rd Over-sized Round: Over Sized Round eyewear is another old classic style. Remind many elders were wearing them at past, like college life, shopping or even watching movies. Now, people start to accept this style as fashion trend eyewear in near future.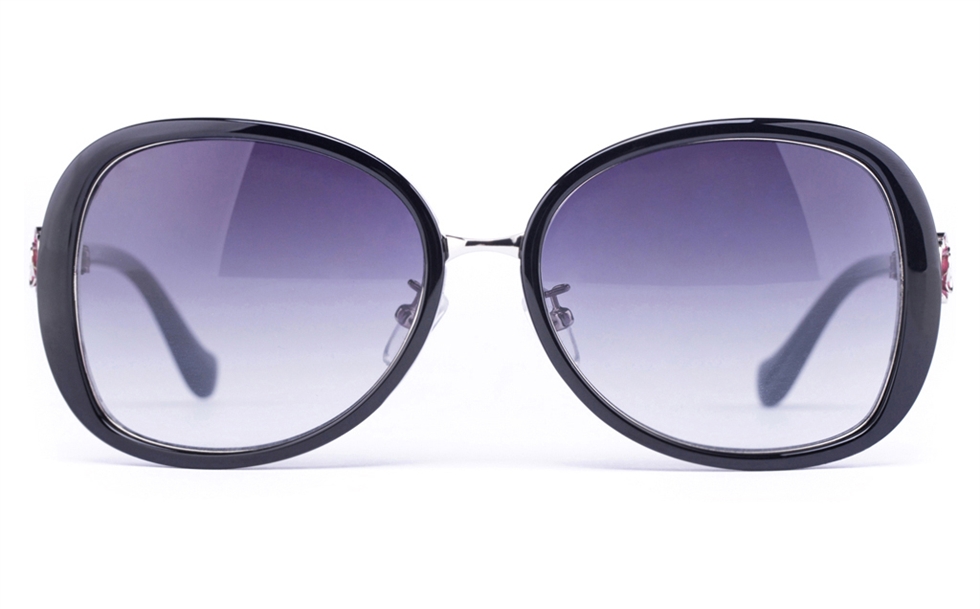 4th. Extra Detailing: Glasses with detailing are trend. Simply eyewear frame doesn't show "cool" sense to public. Complicating eyewear frame is getting more acceptance as fashion designing.