An eyewear company that we have been following for awhile is Alexander Daas. We have really liked some of the innovative designs in the past, such as eye-cessorizing eyewear retainers. They just brought to our attention, this interesting tidbit of information about PD's ) pupillary distance.
"As an optician, over the many years styling people I've found a lack of selection of frames that fit this smaller PD market. It's always much more difficult and takes much longer to style these clients, and often they have to settle for the frame that fits them versus a design they love," says Alexander Daas. "This is especially true with people who want a funkier, chunkier look – everything is too big! So the new models expand on our small PD selection and include shapes that fit that geek chic look, but are designed to fit the smaller PD."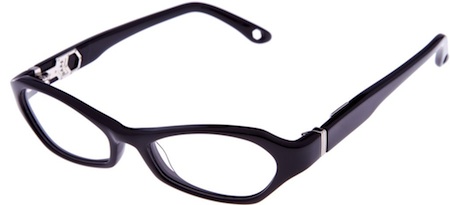 Alexander Daas Style SeaCliff
The new Alexander Daas Fall '12 San Francisco Collection is inspired by the neighborhoods of San Francisco. Each piece is designed to represent the colorful personality of each one. Funkier shapes represent the hipster style of Potrero Hill, while more conservative pieces are defined by the Marina.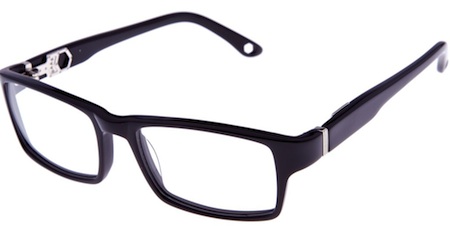 Alexander Daas Style Soma
"I wanted to truly represent where I grew up – a city of culture and history, and the different design motifs in this collection illustrate that story and remind me that San Francisco is home to some of the most classic tastemakers," says Alexander Daas.
Alexander Daas Eyewear has been dawned by several celebrities such Jenny McCarthy, Ashley Judd, and Sammy Hagar.
Model names in the new collection include: Castro, Fillmore, Hayes, Marina, Noe, Potrero, Seacliff and Soma.