Men's ophthalmic frames are the most overlooked category in the market place. Evo-Tec means to change that. Constructed of an exceptionally lightweight new material, Evo-Tec designs from Ogi Eyewear merge the richness and depth of a fine acetate, with the lightweight aspects of titanium. This innovative material offers the customer a truly unique and futuristic eyewear experience. Our proprietary coloring process on this material evokes a sense of unique distinction with an unprecedented aesthetic. The fit and comfort is like nothing you've ever experienced with the fine craftsmanship you've come to expect from Ogi.
Styles: The Evo –Tec collection debuts in 5 styles each available in 4 different color combinations.

Featured Style: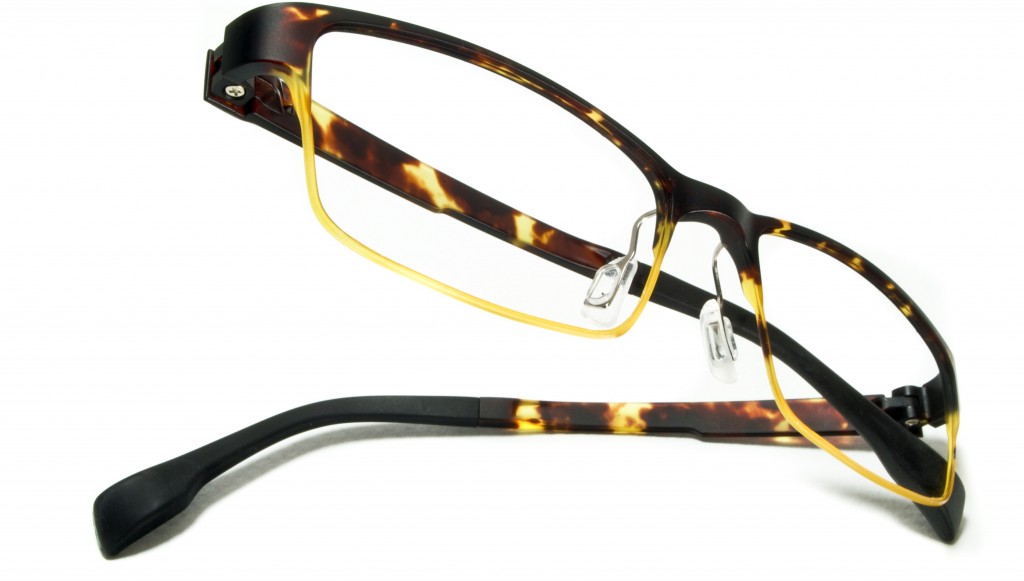 OGI Evo-Tec 4801 – Yellow
4801 – Soft lines and smooth curves give the 4801's classic rectangle shape a sleek persona. Designed with a revolutionary, new lightweight material, the 4801 offers impeccable comfort and durability while never sacrificing style. A matte finish with bold color combinations such as tortoise, green demi and blue demi, this Evo –Tec design presents modern sophistication with everyday wear ability.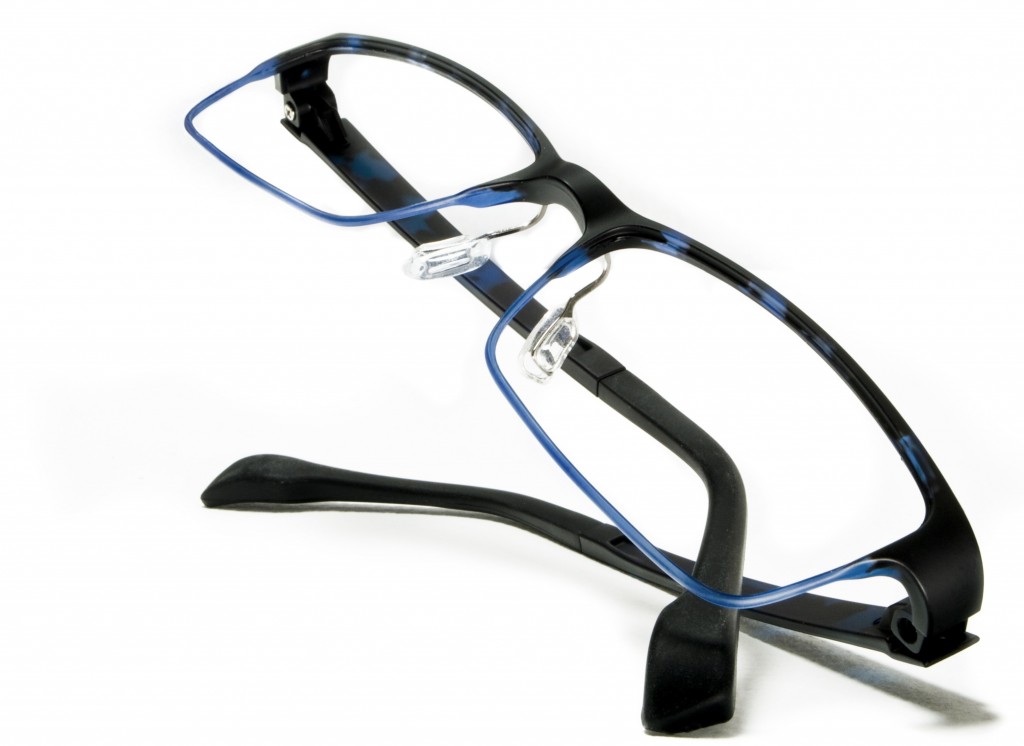 Objective/Philosophy:
"Ogi feels men are consistently overlooked in the marketplace. In 2013 we will be focusing on men's eyewear beginning with the Evo – Tec collection. The transcendent build, adjustable nose pads and lightweight durability will enable a tailored fit for a multitude of generations. We believe the modern male will embrace the Evo- Tec collection as it is sure to become the cornerstone of men's style." – Joe Tallier, VP of Global Sales.