Herman Snellen died this day January 18, 1908 and is credited with inventing the Snellen Eye Chart. A Snellen chart is an eye chart used by eye care professionals and others to measure visual acuity. Snellen charts are named after the Dutch ophthalmologist Herman Snellen who developed the chart in 1862

1.)This room divider is made up of old miltary eye charts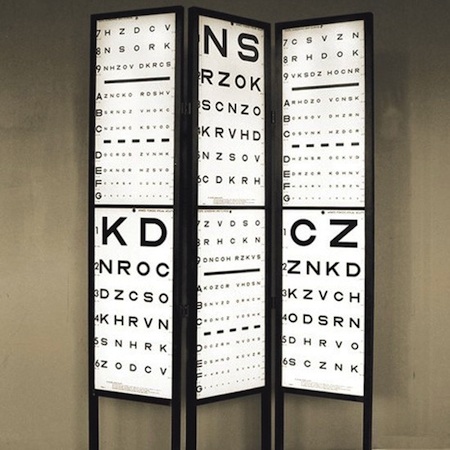 2.) Eye Chart Rugs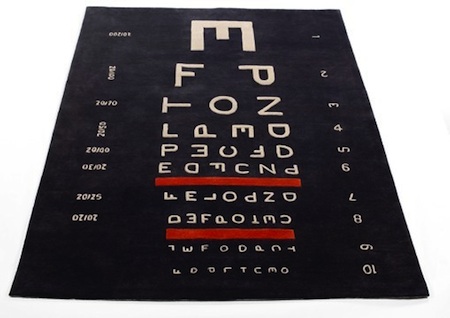 Sight Lines" Carpet: A wool carpet inspired by eye-charts.
3.) Eye Chart Pictures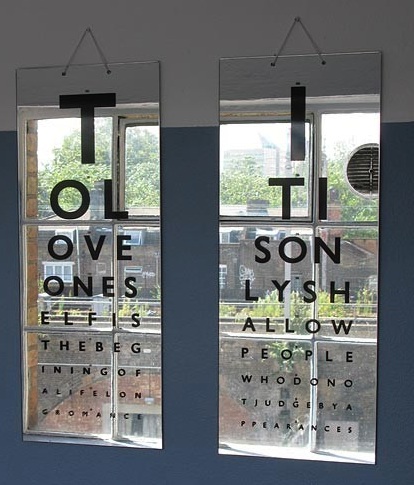 4.) Eye Chart Lightboxes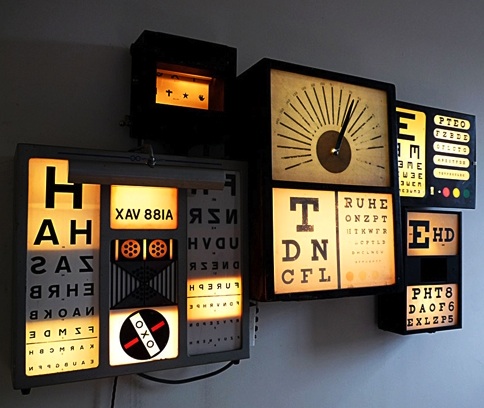 5.) Eye Chart Calendars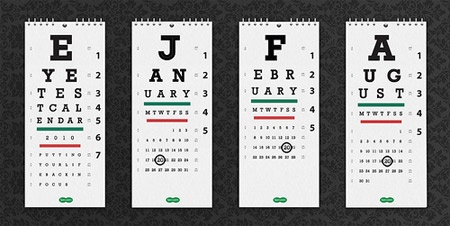 6.) More Eye Chart Pictures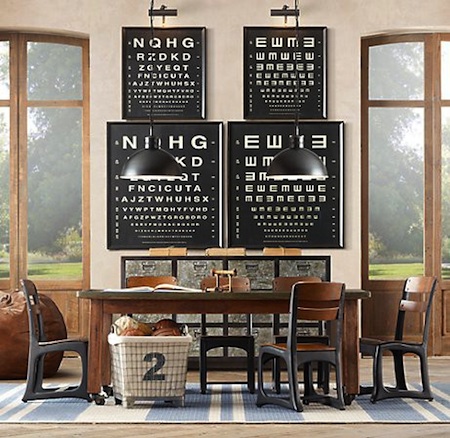 Vintage Eye Charts | Art | Restoration Hardware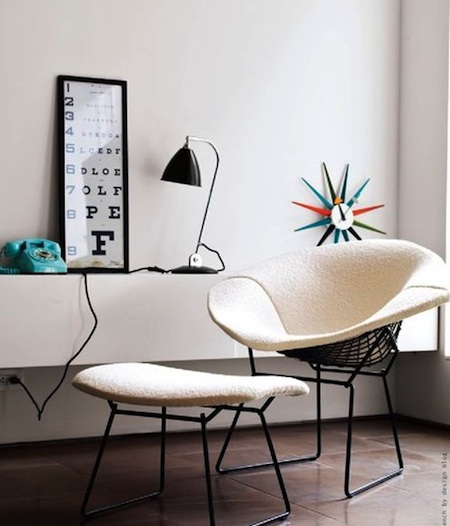 french by design
7.) Eye Chart Wallpaper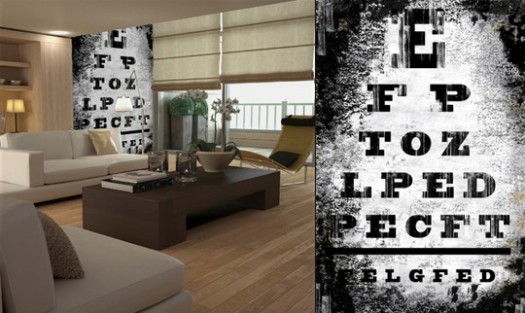 8.) These are pics but they were bronzed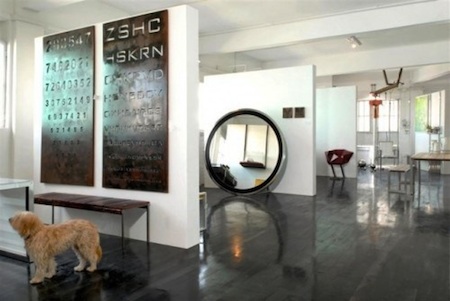 9.) Eye Chart Pillows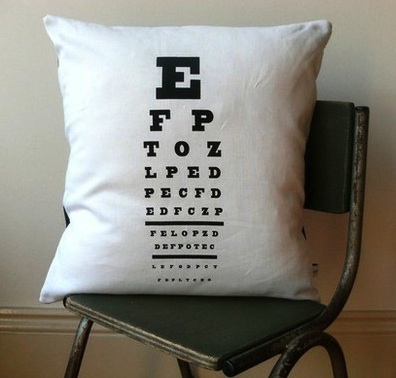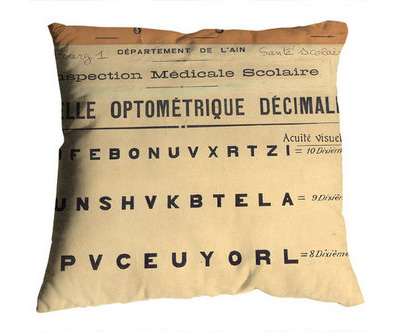 10.) Eye Chart Lampshade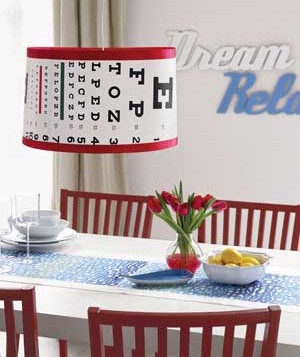 Ikea had an Eye Chart wall lamp.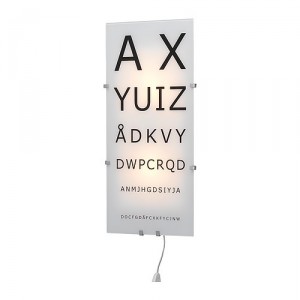 11.) Eye Chart Tray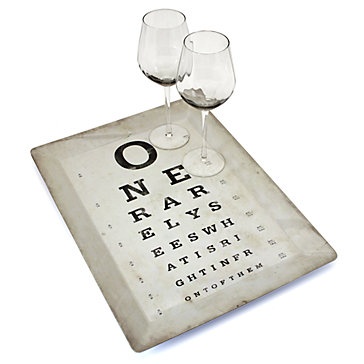 One Rarely Sees What Is Right In Front Of Them
12.) Something you don't see too often, a Paper Towel Vending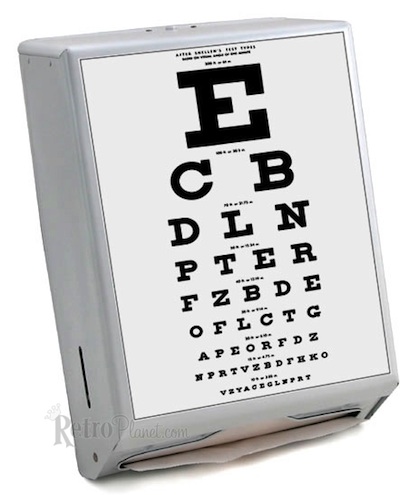 13.) Since we are in the bathroom, check out this Eye-Chart Decal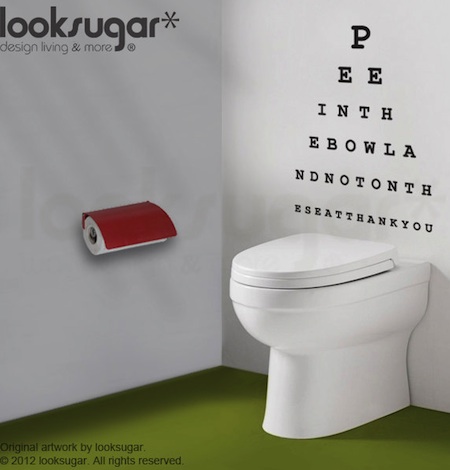 Todays Post is sponsored by
A.I.T. Industries
who do offer eye-charts such as the ECP LCD 100 in which you can actually use for vision testing.