manufacturer and direct distributor of high quality prescription glasses and lenses, offers eyeglasses for men, women and children available online in brand name designer frames at affordable prices. With a wide selection of frames to choose from and offering single, bifocal and progressive prescription glasses, everyone can save money on fashionable eyewear by buying online direct from the factory.
Ordering glasses from Finest Glasses is fast, easy and secure. Anyone who has an eyeglass prescription including pupillary distance (PD) can visit the company's website atwww.finestglasses.com and browse its online store's wide selection of designer eye wear frames including standard eyeglasses, sunglasses, rimless glasses, semi-rimless glasses, and sports glasses.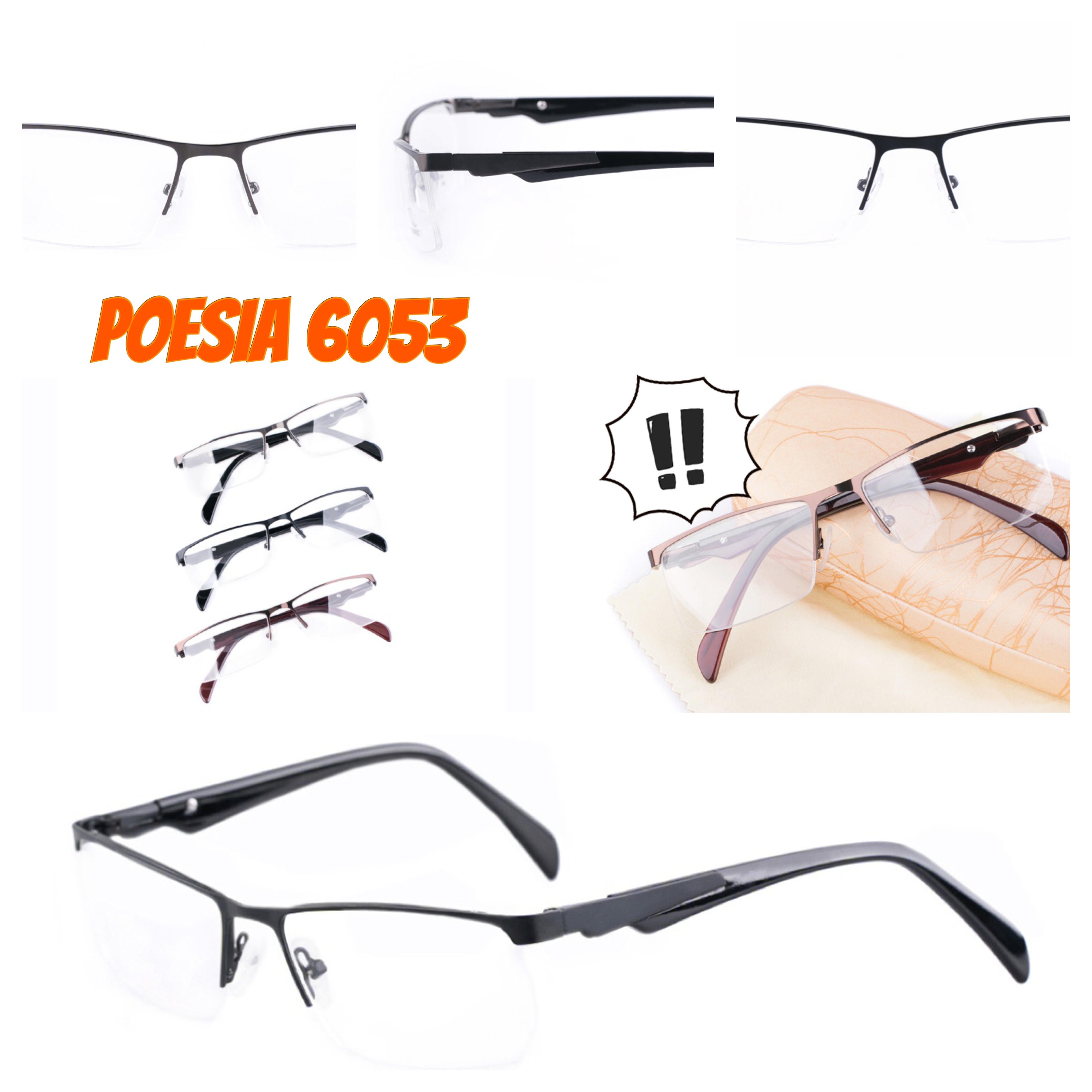 After selecting the desired frame, enter the prescription information or upload a photo of the prescription, choose from single, bifocal or progressive lens, select the lens thickness and any lens coating options, and check out. It's that simple. Depending on the prescription's complexity, options ordered and availability of the chosen frame, the eyeglasses are made to order and shipped as quickly as the next business day or up to twelve business days later.
Creating the perfect set of eye wear designed to everyone's unique taste has never been easier. Offering specialty eyeglasses to suit any style, Finest Glasses' eyeglasses are available in a wide variety of shapes that combine the practical with the fashionable.
Finest Glasses offers a standard warranty of one year on frames and three months on lenses. A one year extended warranty is also available for all eye wear. The company remakes defective lens for the same frame at no cost. Any frame can be exchanged by returning the eye glasses and requesting a different frame, with the customer paying the difference in frame price if any. If a prescription is changed within the first thirty days, Finest Glasses will make a new set of lenses for the same frame for free.
With savings of up to 40% on the price of frames ranging from free (optician fees apply) up to $300, Finest Glasses offers a wide selection of prescription glasses at affordable prices. The company's special buys may be low in cost, but are always high in quality. Shipping costs start at $14.80 and go up based on destination and quantity of products shipped. Standard ground shipping is provided free on all orders over $60.
For more information about Finest Glasses, or to browse its wide range of eyeglasses, please visit the company's website at www.finestglasses.com, email service@finestglasses.com, or call toll free 626-739-3688.
About Finest Glasses
Finest Glasses is an experienced online prescription glasses shop with deep expertise in modern eye wear technology. The company provides a wide variety of brand name and custom eye wear designs for people of all personalities and lifestyles. Holding a number of US patents, the company delivers the best in high quality eyeglasses at affordable prices with guaranteed complete customer satisfaction.